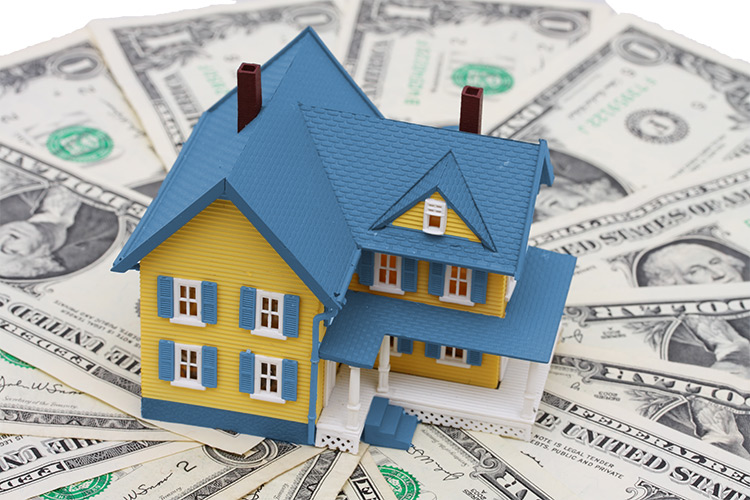 Refinance - Lower Rate/Payments
Save your money with our great price.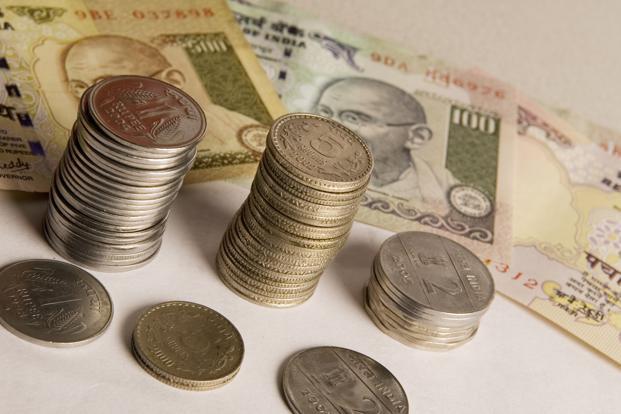 Refinance - Cash out
Turn your home's equity into cash.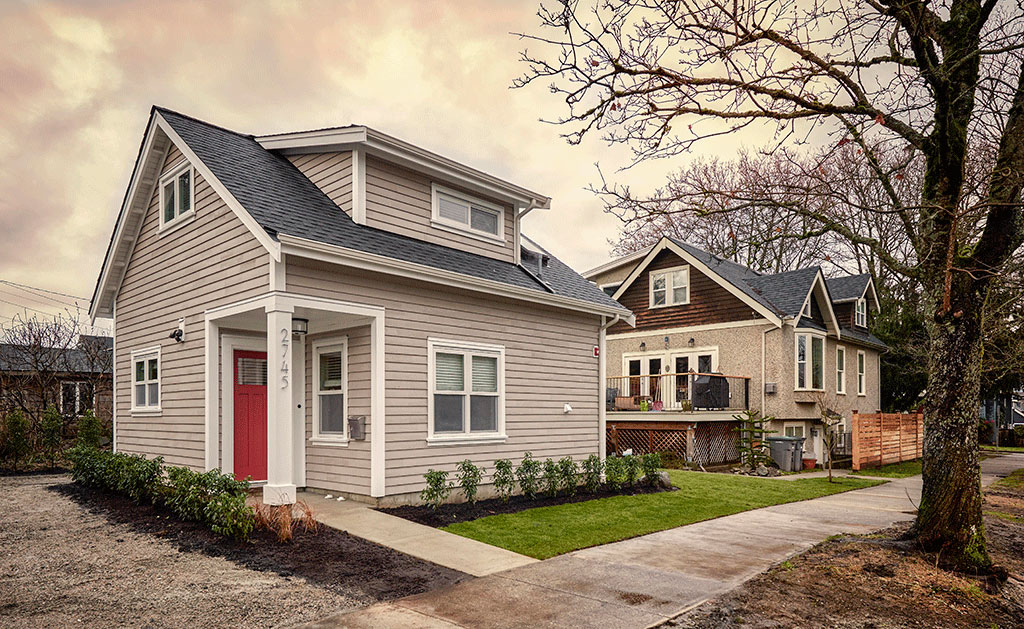 Purchase
Your dream home is a reality.
Why us
Our technology can always give you the low rates that fit your need from many various lenders, especially in real-time. We also have a build-in rates notification system, so you will never miss any good rates.
Besides that, with our experienced officers, loan process will never be easier.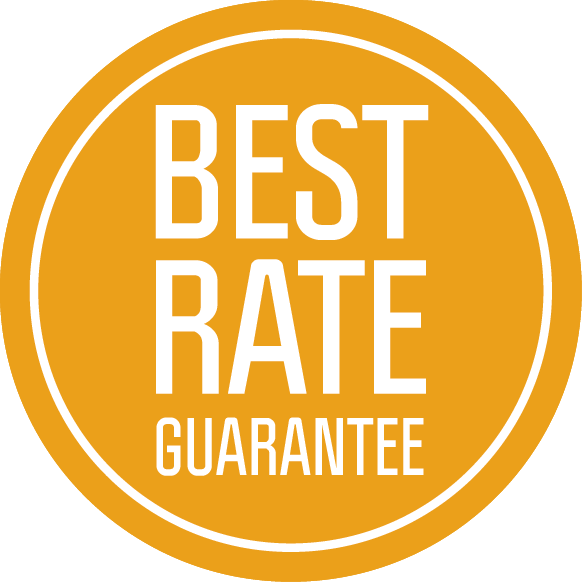 Low rate possible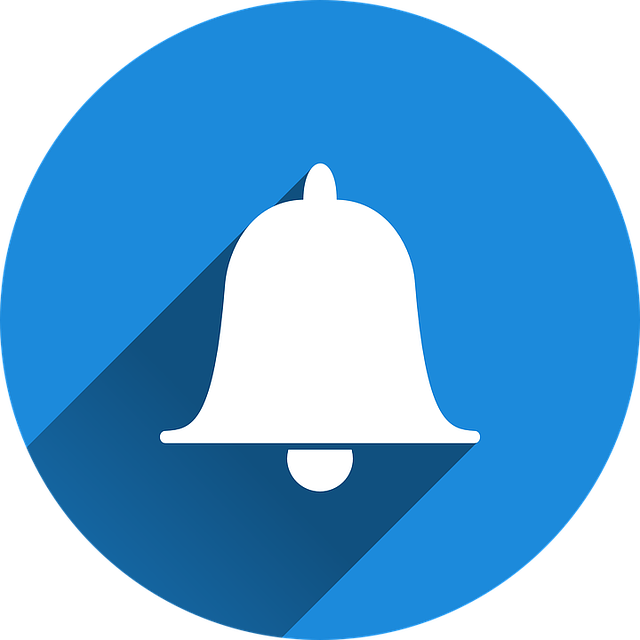 Rate changes notification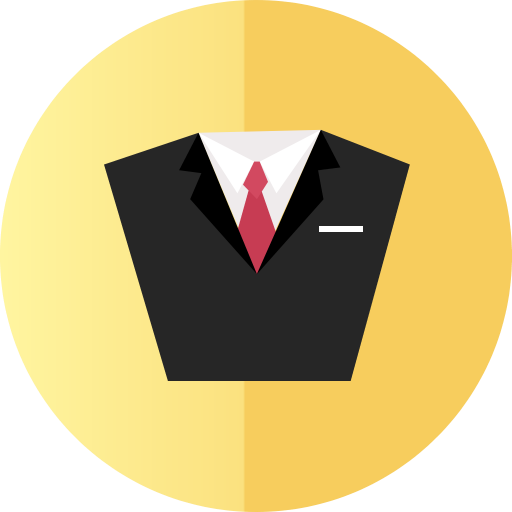 Professional loan service
Our Values
Experience
Thousands of loans successfully closed.
Borrower First
We make less per loan than competitors and pass the extra savings to borrowers.
Price
We rely on proprietary technology to find the cheapest lender and to lower your costs.
Trust
Trust is our most important asset. More than 80% of clients are repeated customers or client referrals.
Contact us
Address
1261 Locust St, Suite 166
Phone number
(925) 262-8577
Email
kennardmcleod@metrocitycap.com