Kennard Mcleod
Phone: (925) 326-6889
Email: kennardmcleod@metrocitycap.com
NMLS#: 1188092
Real Estate License#: 01276388
Address: 1320 willow pass road suite 600 Concord, CA 94520
About me: As the world goes through yet another financial collapse, and the numbers and figures in the stock market go haywire yet again, one thing remains tried and true. The solid investment remains one that is in Real Estate.


The greatest irony that I have seen, thus far, is that not many people know how to get the right investment when it comes to this field, "masters" they might be in finance.That is in fact, how I have been helping my clients for more than 20 years. Starting from the very bottom of the Real Estate and Mortgage industry, I can daresay I have seen and heard most (not all) aspects of the business, and can translate that down to my client.
From Doc Drawing, Funding, Underwriting, Collateral, Compliance, Account Management,Wholesale processing.. the list goes on and on. I guess most people would call me an expert in this field. But I see myself as being more than that at the end of the day. Its about finding that dream
investment. That dream piece of land you can call home. That piece of land that can get you where you want to be at the next level. That dream home.


I am also an active member of the National Association of Mortgage Professionals (NAMB) and National Association of Realtors (NAR). I'm consistently participating in the activities of the organizations.
If you're interested in finding or financing your next Real Estate venture, please connect with me at kennardmcleod@metrocitycap.com, because I can help you get it done.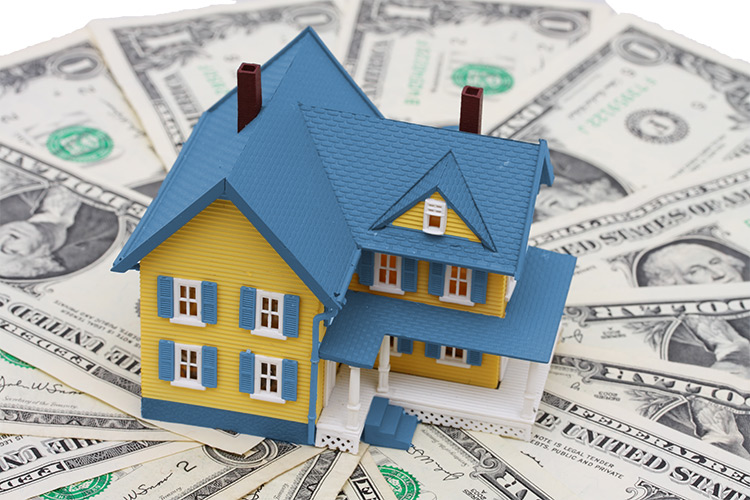 Refinance - Lower Rate/Payments
Save your money with our best price.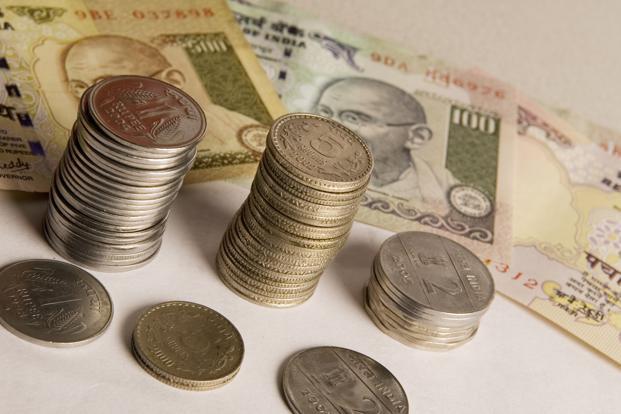 Refinance - Cash out
Turn your home's equity into cash.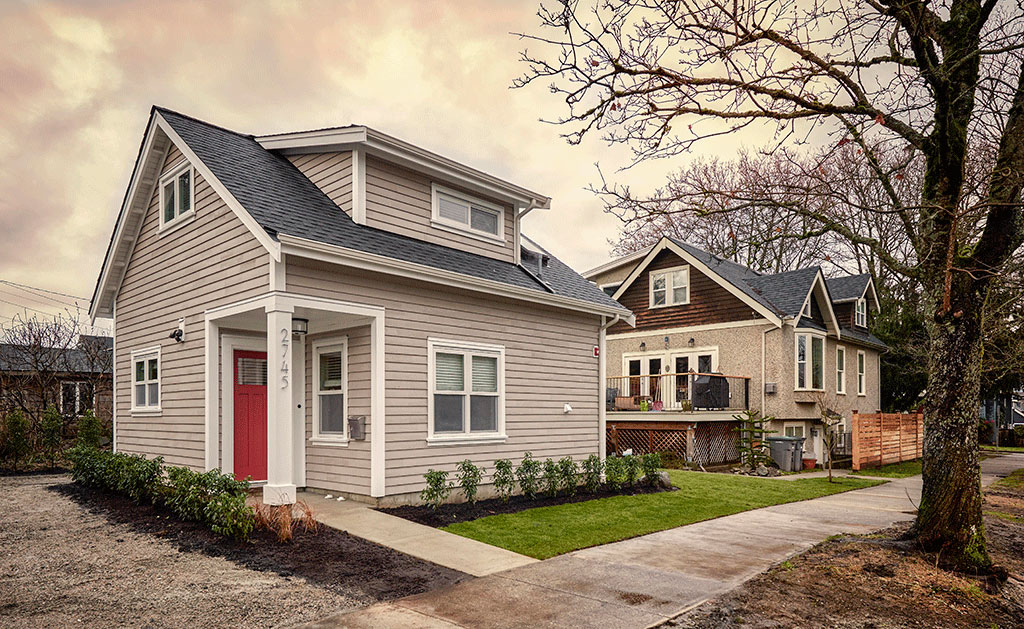 Purchase
Your dream home is a reality.
Why us
Our technology can always give you the low rates that fit your need from many various lenders, especially in real-time. We also have a build-in rates notification system, so you will never miss any good rates.
Besides that, with our experienced officers, loan process will never be easier.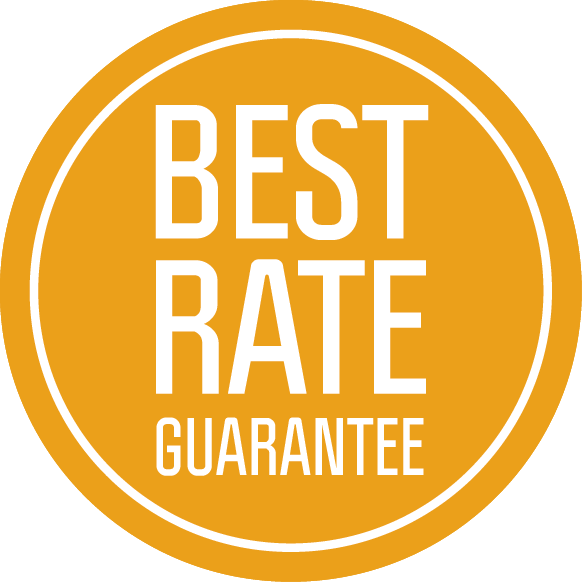 Low rate possible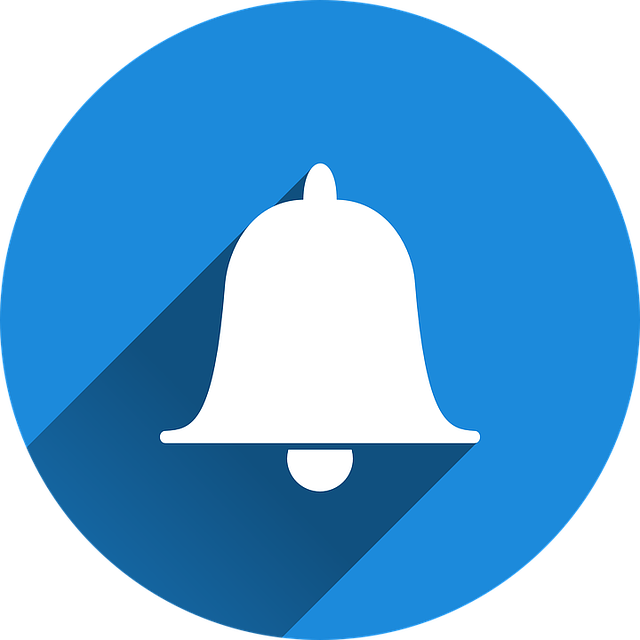 Rate changes notification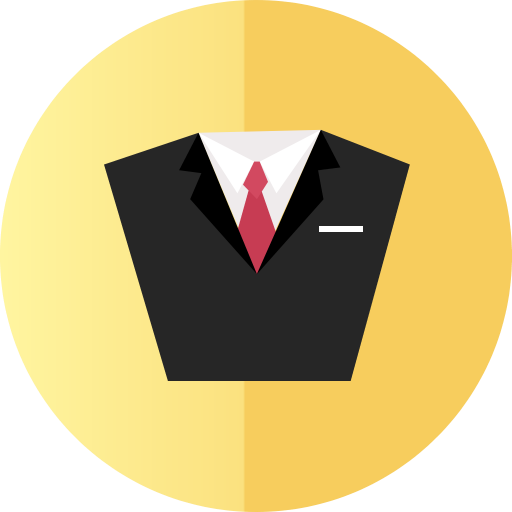 Professional loan service
We are glad that we have chosen your company for our Refinancing. All the staffs are very professional in their works. They had helped us save a ton of $$$. Thank you very much!
Vanessa Igrek
Thanks to your company to help me get me the loan for my new house. The employees are very nice and helpful, they are always there to help me with my documents.
Dorian Grey
I'm a happy returned customer. The process is smooth and quick. The cost is very competitive.
Nick Rush
Our Values
Experience
Over thousand loans successfully closed.
Borrower First
We make less per loan than competitors and pass the extra savings to borrowers.
Price
We rely on proprietary technology to find the cheapest lender and to lower your costs.
Trust
Trust is our most important asset. More than 80% of clients are repeated customers or client referrals.
Contact us
Address
1261 Locust St, Suite 166
Phone number
(925) 262-8577
Email
kennardmcleod@metrocitycap.com