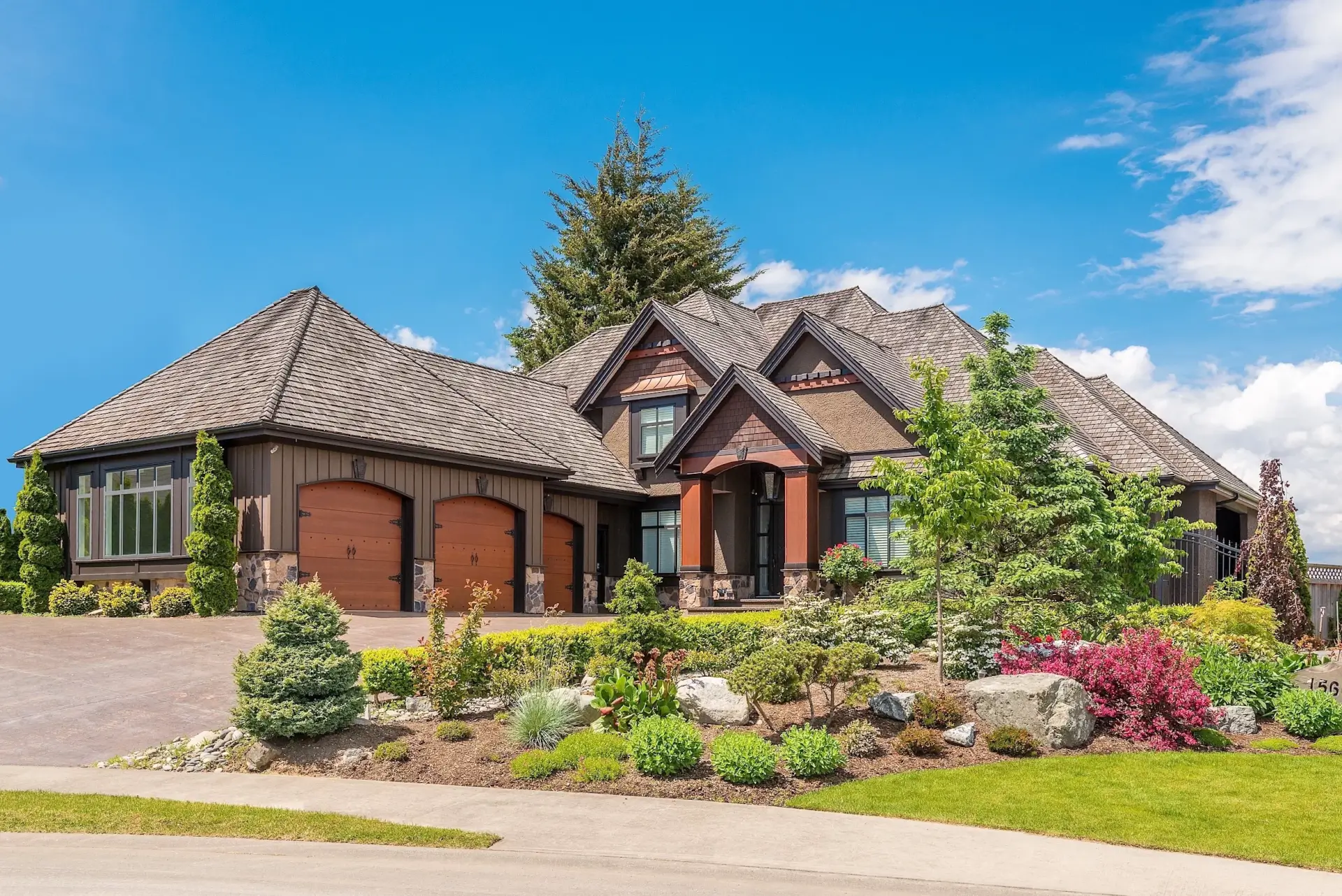 The housing market is a hot topic in today's economy, as people across the country look to buy, sell, or rent property. With the increase in digital media usage and online searches, Google has become an excellent resource for people to learn about real estate trends and find answers to their questions. Here are some of the most searched terms on Google regarding the housing market:
1. Home prices: With the significant appreciation of home values over the past decade and the growing demand for homes, people often search for current home prices and their forecasted trends.
2. Mortgage rates: Many people want to know where mortgage rates stand and how they can impact their home-buying or refinancing decisions.
3. Rent vs. buy: People often search for information that will help them determine whether renting or buying is the best option for them.
4. Affordable housing: With rising home prices, affordable housing is becoming increasingly important, especially for low-income families.
5. First-time homebuyers: Searches related to first-time homebuyers typically focus on benefits, eligibility requirements, and available programs to help with down payments and closing costs.
6. Real estate agents: With so many options available, consumers are looking for trusted real estate agents who can help them navigate the complex process of house hunting and purchasing.
7. Home equity: Homeowners interested in tapping into their home's equity for home improvements, education, or other expenses typically search for information on how to access this asset.
8. Foreclosures: Searches related to foreclosures typically focus on finding distressed properties for purchase or learning about foreclosure prevention programs.
9. Housing market statistics: People who want to be informed about what's happening in the industry search for data on sales, inventory, and price appreciation.
10. Closing costs: Homebuyers are curious about the various fees associated with buying a home, including appraisal fees, origination fees, and title insurance.
In conclusion, many people turn to Google to find information on the housing market, whether they're searching for new homes, refinancing their current mortgages, or finding real estate professionals to help them navigate the process. With the growing importance of digital media, the number of online real estate resources will continue to grow, making it easier for consumers to access the latest data and trends in the housing market.