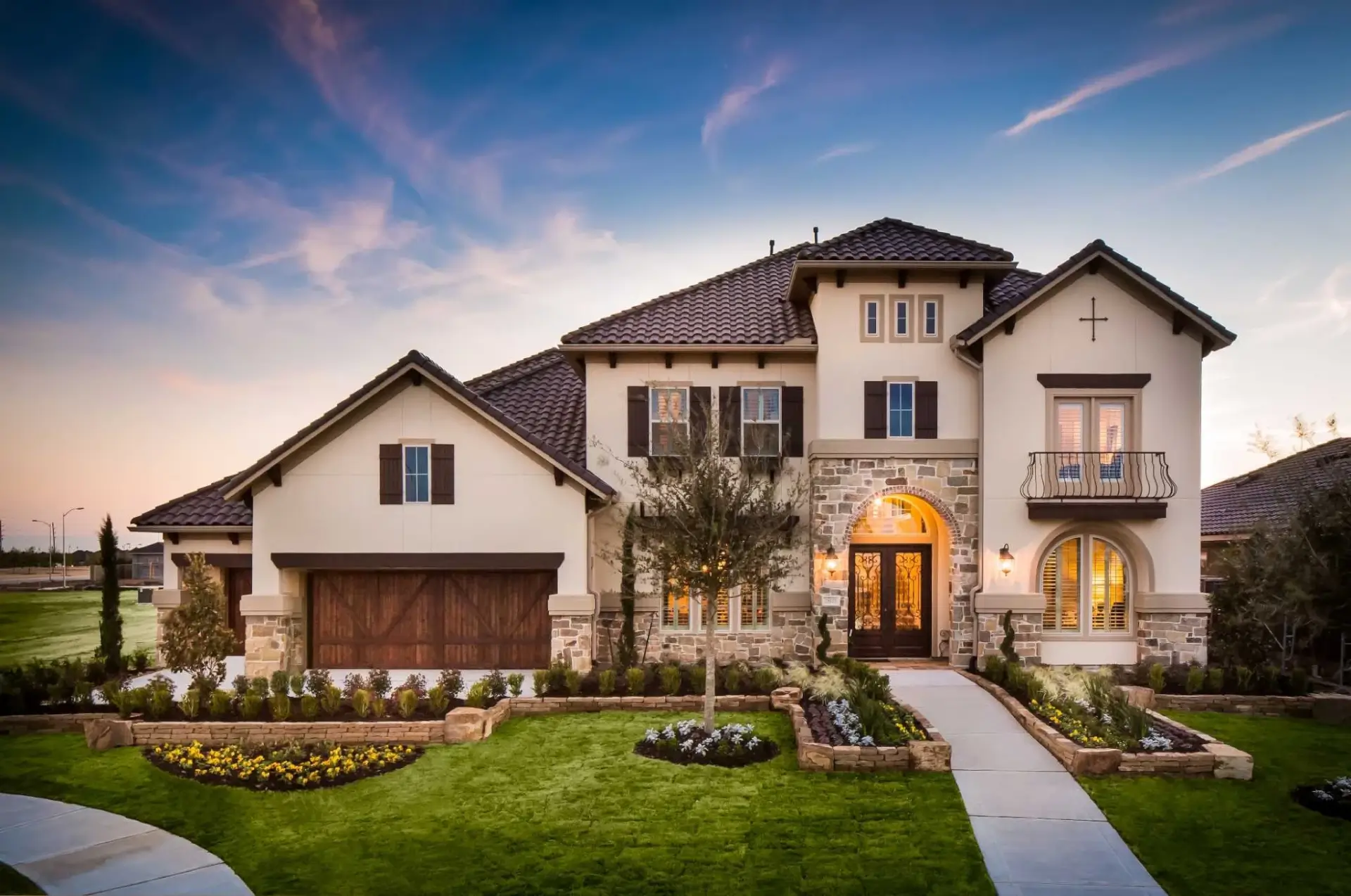 The housing market has been incredibly robust in the past year, despite the economic downturn caused by the COVID-19 pandemic. This has led many to wonder if there is a housing bubble forming and if it's sustainable. In this blog post, we will discuss what a housing bubble is, what factors are contributing to the current state of the housing market, and whether or not a bubble is forming.
A housing bubble occurs when home prices rise rapidly due to high demand and speculation, eventually making them overvalued and unsustainable. When the market eventually corrects, and prices fall, homeowners can be left underwater, owing more on their mortgages than their homes are worth.
In the current housing market, several factors are driving demand, including historically low-interest rates, a shortage of available homes for sale, and an increase in remote work or hybrid work arrangements. With many people spending more time at home, the demand for larger homes with more outdoor space has increased.
The tight supply of homes is also contributing to price appreciation, with sellers receiving multiple offers and often selling above asking price. Additionally, many buyers who may have put off purchasing a home during the pandemic are now ready to make a move, contributing to increased demand.
There are concerns that a housing bubble may be forming, fueled by such strong demand and rapid price appreciation. However, experts suggest that the current state of the housing market is not indicative of a housing bubble.  The typical hallmarks of a housing bubble, such as loose lending standards, widespread speculation, and faulty real estate laws, are largely absent today, according to most economists.
Additionally, homeowners are generally better able to afford higher home prices due to their stronger financial situations (as compared to the run-up to the 2008 financial crisis). Furthermore, concerns around the sustainability of the low-interest rate environment may exert upward pressure on mortgage rates, which could dampen housing demand and force a slowdown in home-price appreciation. Lumber costs continue to hit new highs. To be sure, no one has a crystal ball and only time will tell how the current landscape will evolve moving forward.
In conclusion, while the current state of the housing market appears strong, there is not yet any consensus among experts that a housing bubble is forming. Factors like low borrowing costs and high demand play key roles in driving prices up, and buyers should remain aware of these trends while pursuing real estate investment opportunities. Regardless of market conditions, working with reputable lenders and real estate professionals can help buyers make informed decisions about