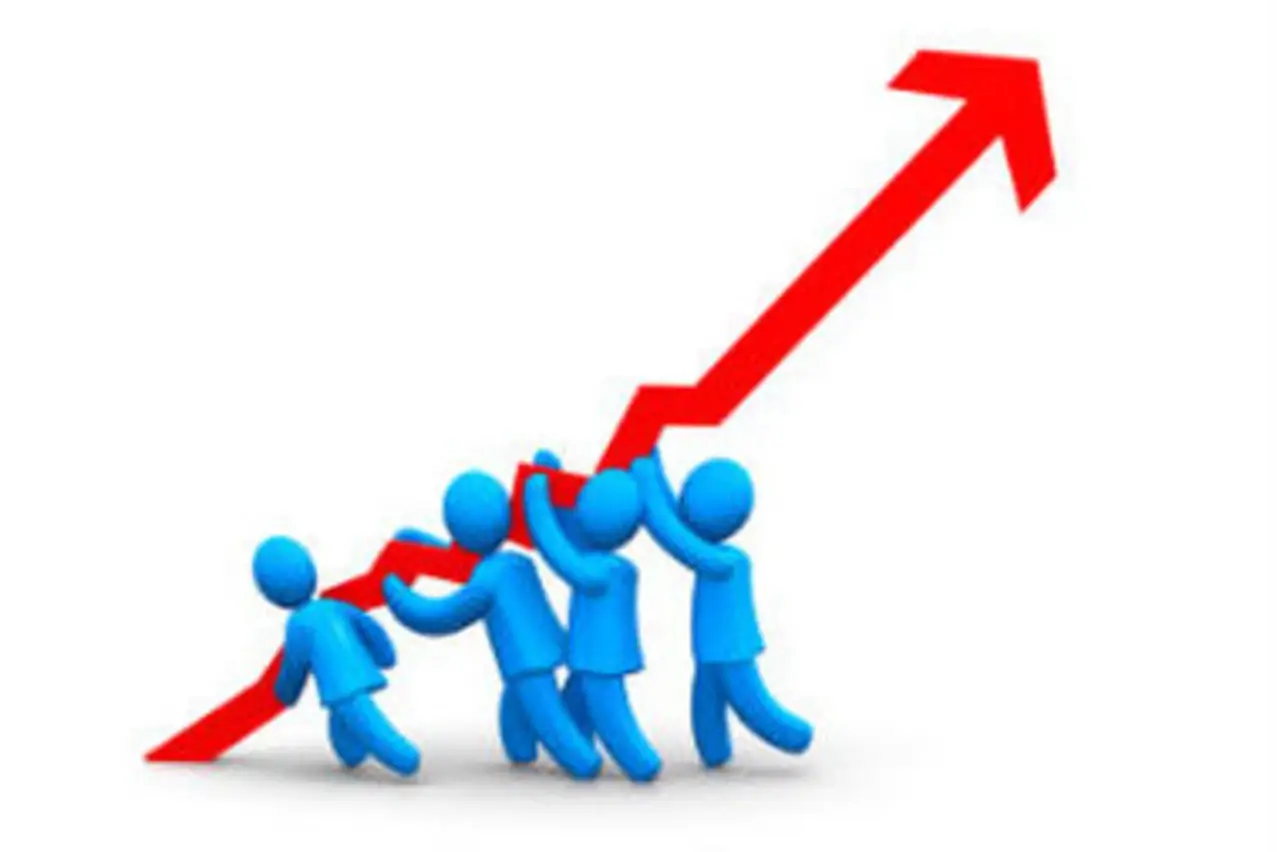 Mortgage rates have been relatively low in recent years, making it an ideal time for individuals to purchase or refinance homes. However, as the economy improves, mortgage rates are expected to increase. In this blog post, we will discuss the reasons for the increasing mortgage rates and how it may affect homebuyers going forward.
One factor leading to rising mortgage rates is the overall state of the economy. COVID-19 caused a lot of uncertainty and instability in the economy throughout 2020, resulting in lower interest rates on mortgages as the Federal Reserve lowered rates to stimulate economic activity. However, with the vaccine rollout and many businesses reopening or returning to pre-pandemic levels of operation, the economy is recovering, leading to the expectation that rates will also gradually climb back up over time.
Another contributing factor is inflation. As the cost of goods and services increases, so does the cost of borrowing money. Since mortgage rates are usually tied to the Treasury market, when inflation rises or when the federal government needs to borrow more money, it impacts interest rates in the broader economy and hence on home loans.
Increasing demand for housing is also pushing up mortgage rates. With so many people looking to buy or refinance homes, lenders are charging higher rates to reflect the significant demand for mortgages. The cost of materials, such as lumber, has surged on the back of pandemic-related supply chain disruptions and the unexpected explosion of demand, particularly from American homebuyers, has amplified the impacts of these supply chain issues.
For those looking to purchase a home in the near term, these increasing rates, combined with heightened demand, can make affordability more challenging. Moreover, when mortgage rates rise, lenders may be less inclined to take on riskier loans and may require borrowers to have higher credit scores and a larger down payment.
All of these factors come together to influence the direction of mortgage rates in the near term. While it is unlikely that rates will skyrocket overnight, economists and industry professionals alike agree that rates are likely to increase over time, particularly as the economy continues to rebound. As a borrower, it's essential to keep an eye on interest rates and work with a trusted lender to determine the best options for securing a mortgage that fits your budget and long-term financial goals.